Shop
Find out why our customers are so sharp.
Coffee Bean SubscriptionS
Are you forgetful? Get a subscription and never run out of coffee again!
View Brewing Guides
Sed ut perspiciatis unde omnis iste natus error sit voluptatem accusantium doloremque laudantium, totam rem aperiam, eaque ipsa quae ab illo inventore veritatis et quasi architecto beatae vitae dicta sunt explicabo.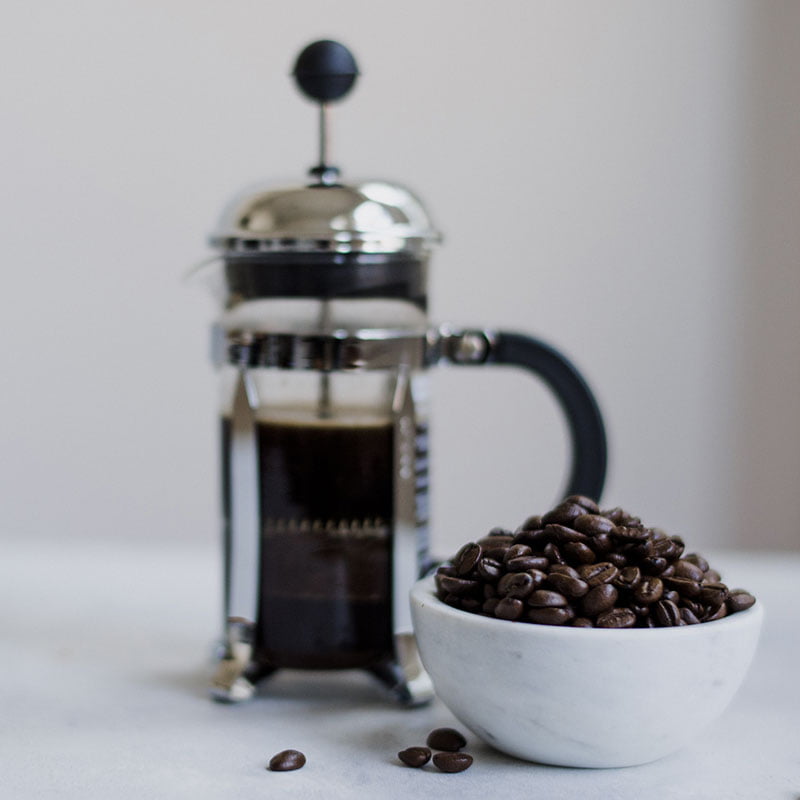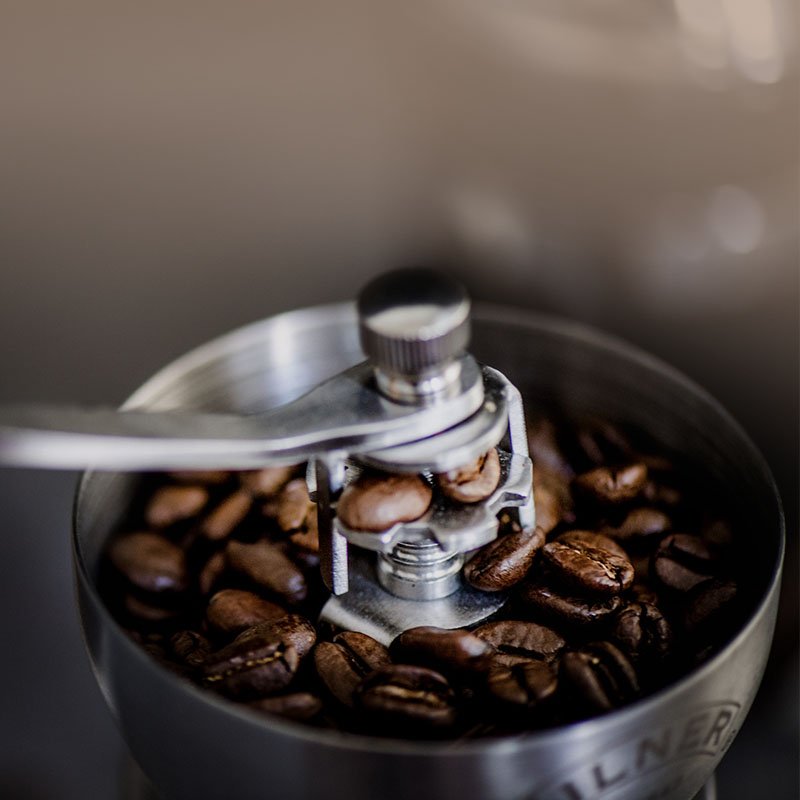 Questions or Looking to Become a Distributor?
Contact Us